I always have a mile-long list of books I want to read, and since my girls arrived, I've naturally had less reading time than ever. Most of my reading these days is in the form of blogs or magazine articles-I can finish them quickly if something comes up and I don't have to struggle to remember what was happening the last time I read. I am currently reading both
Firefly Lane
and
Julie and Julia
, but neither is outstanding in a can't-put-it-down kind of way (which is probably good, considering I have two nearly-mobile babies to keep an eye on!).
Assuming I will eventually be able to complete a book within a reasonable amount of time, here are a few that are on my list: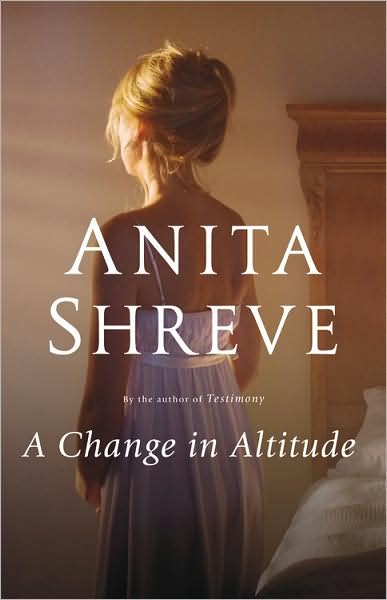 1.
A Change in Altitude
I generally enjoy Anita Shreve's books, even if they aren't memorable, all-time favorites. This one is about a couple taking off to Kenya, reminding me a little bit of
The Poisonwood Bible
. I tend to gravitate toward anything Africa-related, so I'm thinking I will enjoy this one.
2.
Handle With Care
Similar to Anita Shreve in some ways, Jodi Picoult can certainly weave an emotional story. I have skipped some of her books, especially the more out-there, fantastical sounding ones, but this one sounds pretty good.
3.
The Help
Sounds like a good story, which is the essential element for me.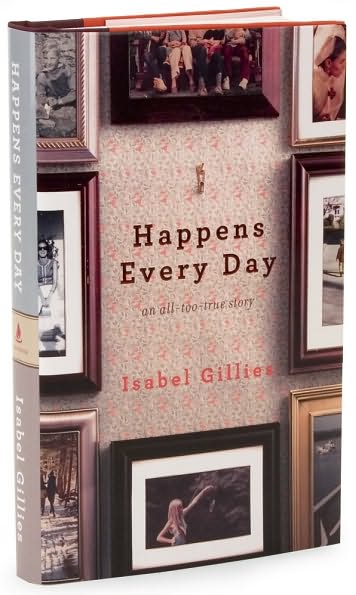 4.
Happens Every Day
I actually found this book when I was gathering links for the others, but I'd be ineterested to read it. The author is the actress that played Stabler's wife
on Law & Order: SVU
, and it's a personal story of her divorce after she followed her husband to Ohio.
What books top your wishlist? Head over to
The Foster Family
to play along!